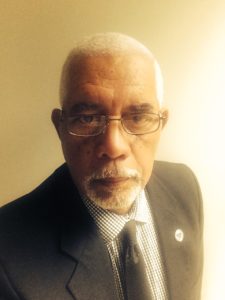 Steve Bowser began his law enforcement career with the Atlanta Police Department in 1974.  In 1982 he was appointed as Dir. of Public Safety for the Atlanta University Center Inc. with responsibility for the administration of police, security, and safety services for the six Historically Black Colleges and Universities which comprise the Atlanta University Center.
In 1989 he began his current position as Director of Public Safety for Spelman College.
Dir. Bowser frequently serves as a consultant on an array of campus safety and security issues to colleges and universities nationally and internationally.
He is a past president of the Georgia Association of Campus Law Enforcement Administrators, is active in Georgia Association of Chiefs of Police, and is a past National Board Member of the National Organization of Black Law Enforcement Executives. He also serves on the Advisory Board of the Fulton County Public Safety Training Center.